Spring Valley Apartments Perks Card
Exclusive Discounts For Residents at Many Local Businesses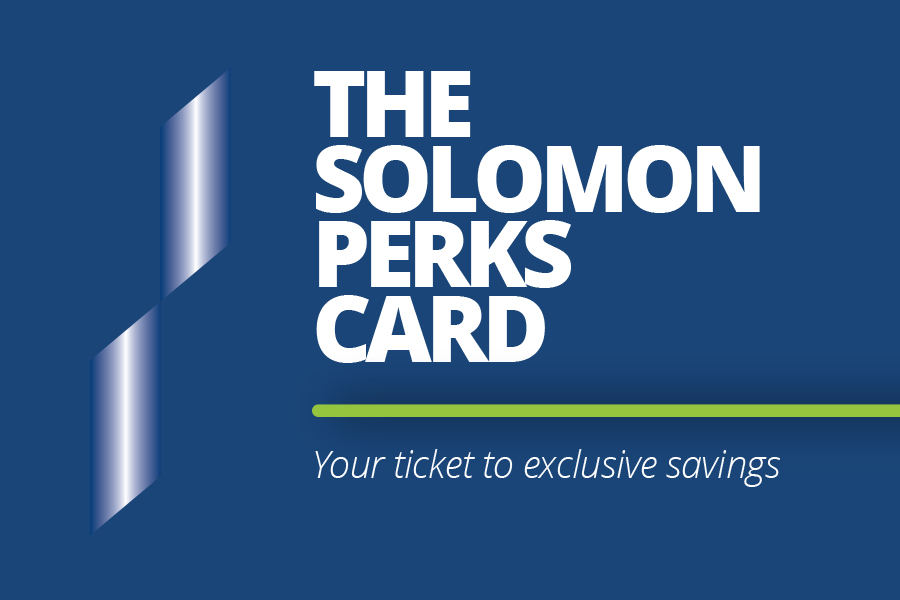 Please call the office or local business for details.
Enjoy Great Discounts From These Participants:
Painting With a Twist
33033 Grand River Ave
248-476-7928
Show Card to Receive $5.00 Off Any Class or Reserve Online and We Will Refund $5.00 Back to Your Credit Card.
www.paintingwithatwist.com
Cold Stone Creamery
33175 Grand River Ave
248-614-9099
$1.00 Off on Ice Cream, Shakes, Smoothies. (does not include cupcakes, cakes, or cookie sandwiches)
www.coldstonecreamery.com
Bellis Therapeutic Spa
33037 Grand River Ave
248-442-0034
Receive 10% Off Any Skin Care Service (facial, body wrap, or body scrub)
www.bellistspa.com
Browndog Barlor and Restaurant
33314 Grand River Ave
313-457-5151
Buy 3 Pints, Get 1 Free
www.browndogbarlor.com
Basement Burger Bar
33316 Grand River Ave
248-957-8179
10% Off Entire Bill with Card (excludes specials, deals, happy hour)
www.basementburgerbar.com
*The Spring Valley Apartments Perks Card will be valid only for existing residents, and will renew yearly with their lease.

**The cards must be presented at the time of purchase.

***The prices and discounts are only available at times and locations determined by the participants.  In the event the prices or discounts are no longer available or there is any issue with the product or service of the participants, the owners/manager of the property shall not be responsible.

****Participants and offers are subject to change at any time.